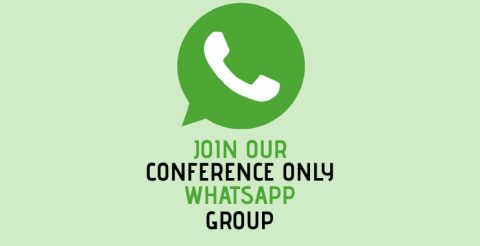 Conference staff are welcome to join our WhatsApp Group to get faster support for our whole team!
FIRST, locate your WhatsApp Number:
Open WhatsApp application. 
In the top right of the screen, click the menu icon (three dots stacked vertically).
A new menu will display. Select "Settings" from the menu list.
When your account settings open, tap on your WhatsApp round picture or your name to show your Profile information.
You will see your user information and your WhatsApp number at the bottom!
THEN, Fill Out this Form: